Initeam, we have been developing management solutions for the furniture sector for 20 years
20 years ago, some important furniture retail players contacted us with a request that was as simple as it was complex: to digitize and modernize the structure of furniture outlets.
At that time, our company already had experience with some furniture manufacturers. These stores were looking for a solid solution to their various challenges. After an intense collaboration, the management software eMeubel was born first, and based on this, we subsequently structured Furnqube. Two solutions made for and by the furniture sector!

Today Initeam continues to invest in the development and updating of Furnqube, as well as other specific management systems for the furniture world. We know the industry very well, the different players and the challenges that come with it. This translates into our applications and the expertise of our people.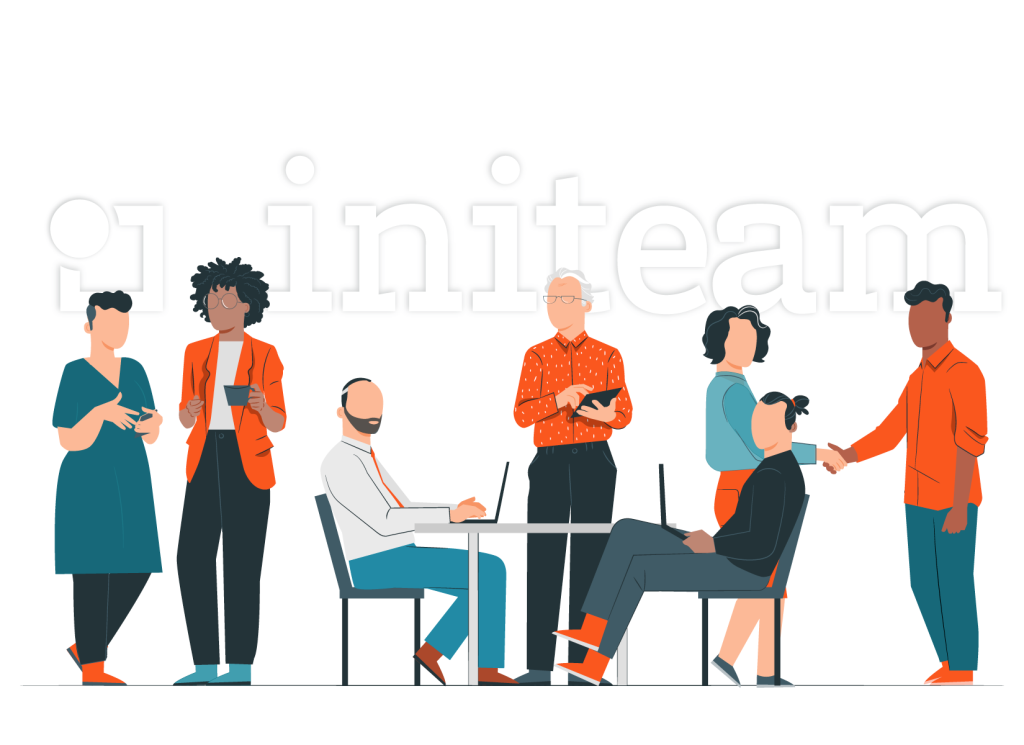 We know the challenges of your industry and we have the solution!
Article management
Managing articles with different configurations and prices is easy and efficient thanks to our solution.
Correct orders to suppliers
Furnqube automates inventory and reference orders drastically reducing the margin of error and, therefore, costs.
Inventory management
Improve the processing times of your warehouse and reduce overheads thanks to a clear and real-time view.
Logistics
Exceed end customer expectations: efficient and cost-effective scheduling, collections and deliveries.
Financial management
Thanks to the connection with the accounting program, you avoid double inputs and get financial results much faster.
Clear figures
Having clear and concrete figures available to make decisions is essential: Furnqube combines operational, commercial and financial information.
Why Initeam?
We speak your language
Initeam boasts over ten years of experience in the furniture and sleep comfort sector. We know the industry and its challenges very well. Furthermore, we are committed to always communicating in a clear and transparent way, without making things unnecessarily complex.
Tailored to your business
As a company, it's often difficult to recognize yourself 100% in a software package. Our software is modular and contains hundreds of parameters to customize it. The development of all applications is entirely in-house, which allows us to respond specifically to specific wishes and needs.
More sales with better margins
Employees can focus on customers and/or activities that directly impact sales. We offer robust software that has been tested over the years specifically for the furniture sector. Thanks to this specificity, efficiency and added value are particularly high.

Furnqube can be used anywhere
All you need is an internet connection to be able to
use Furnqube on any operating system and from the device of your choice:
Computer
Tablet
Smartphone
Request Demo – EN
"*" indicates required fields