Online software for furniture stores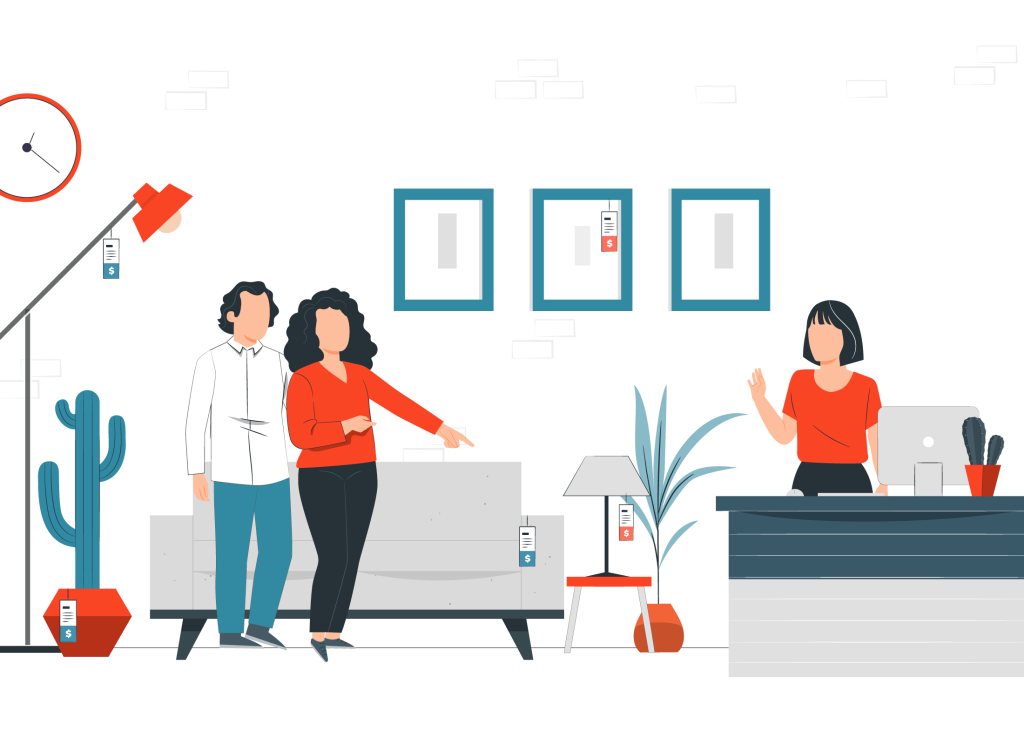 Sales
Furnqube is equipped with a central, intuitive sales interface. Create the order digitally, together with the customer, on a tablet or PC. Paper sales receipts are a thing of the past!
Good customer experience through fast sales
Give your sellers the tools to provide excellent customer service.
Create orders from approved quotes
Our customers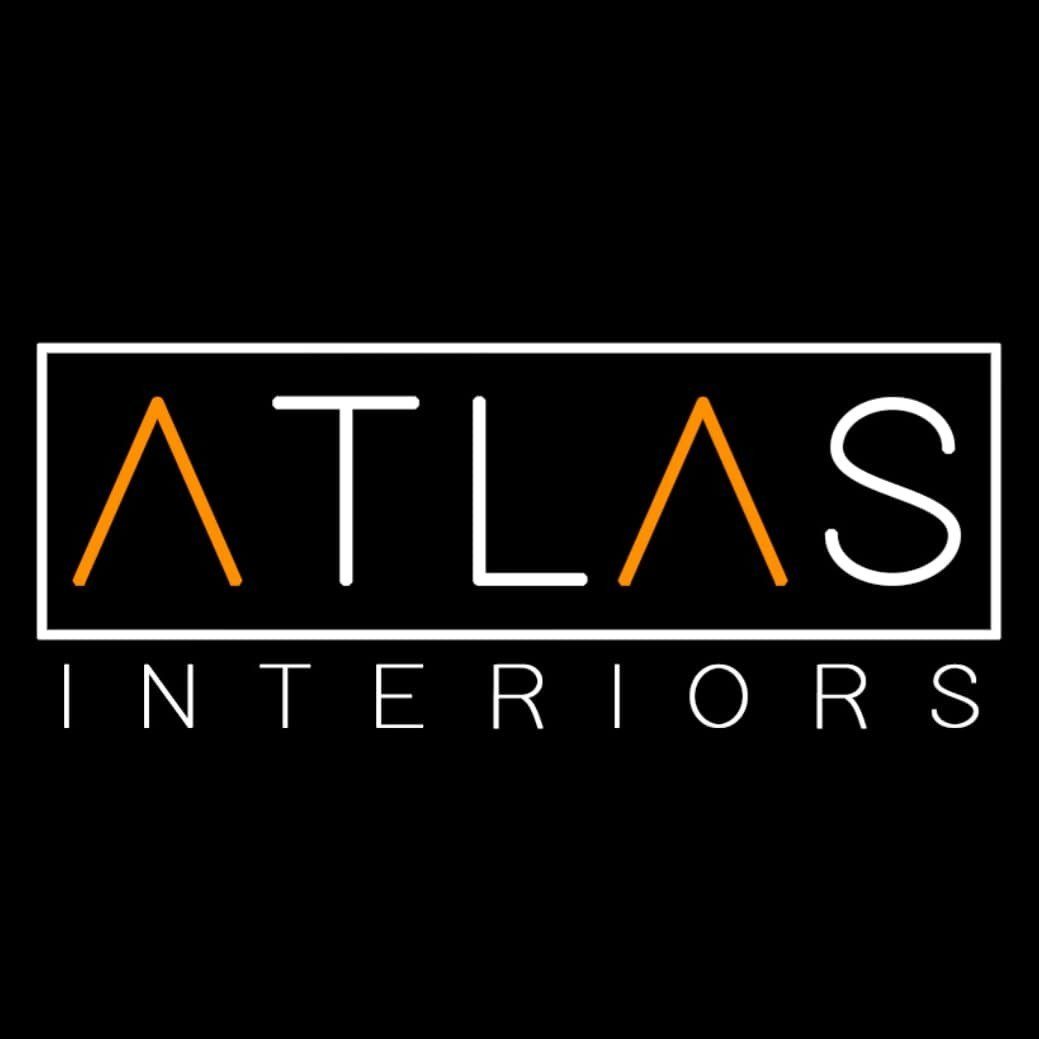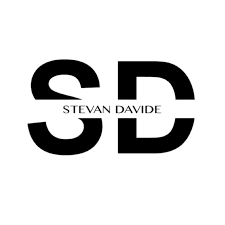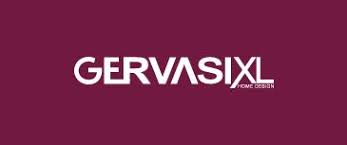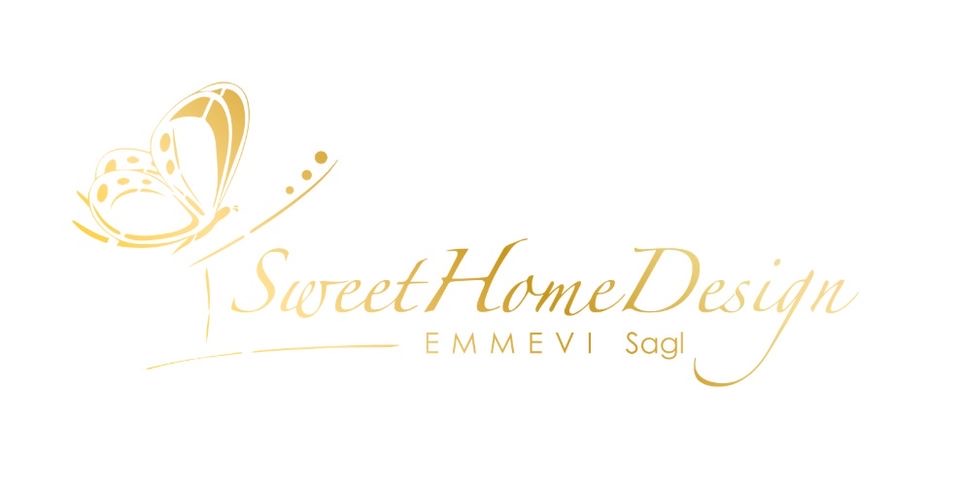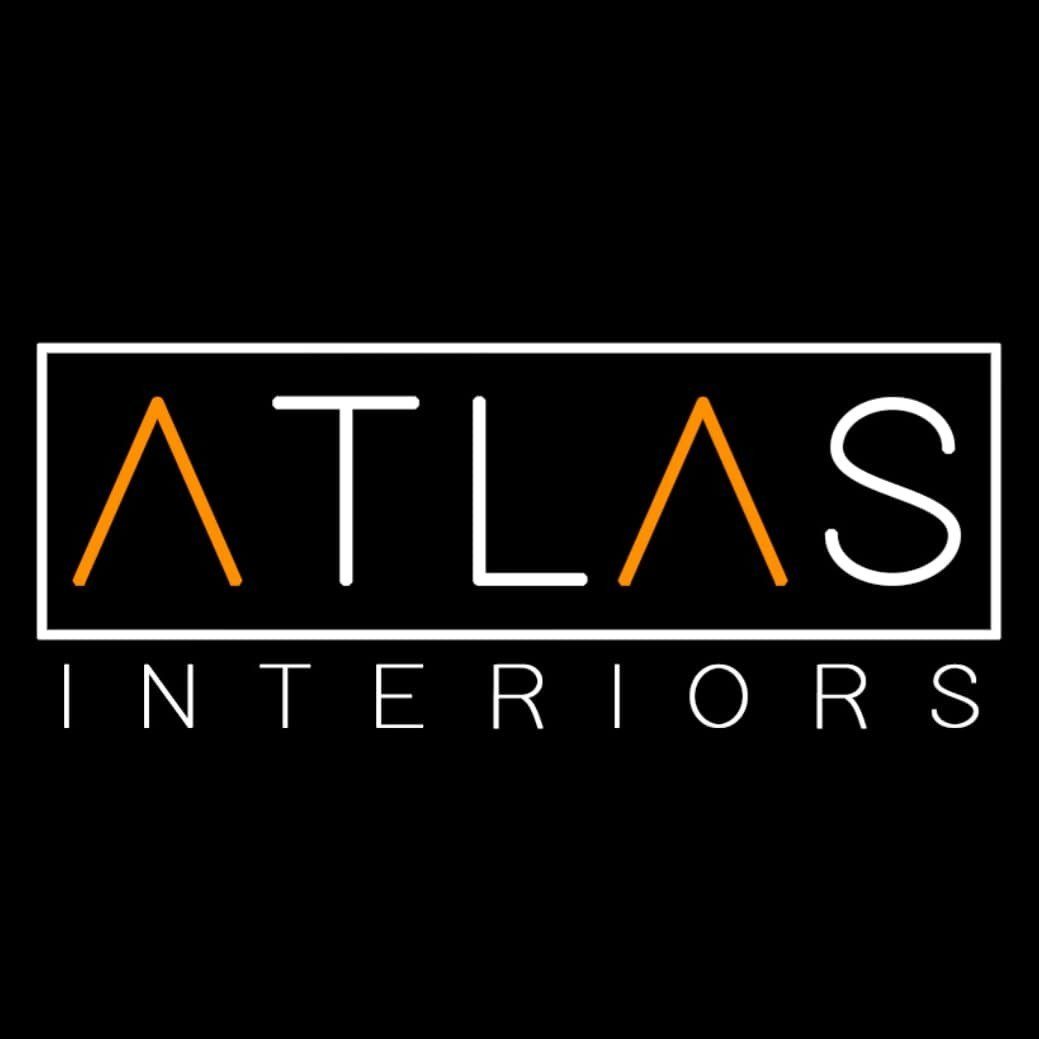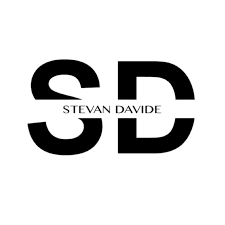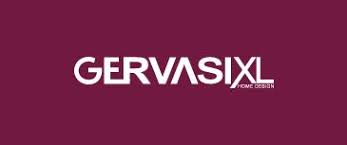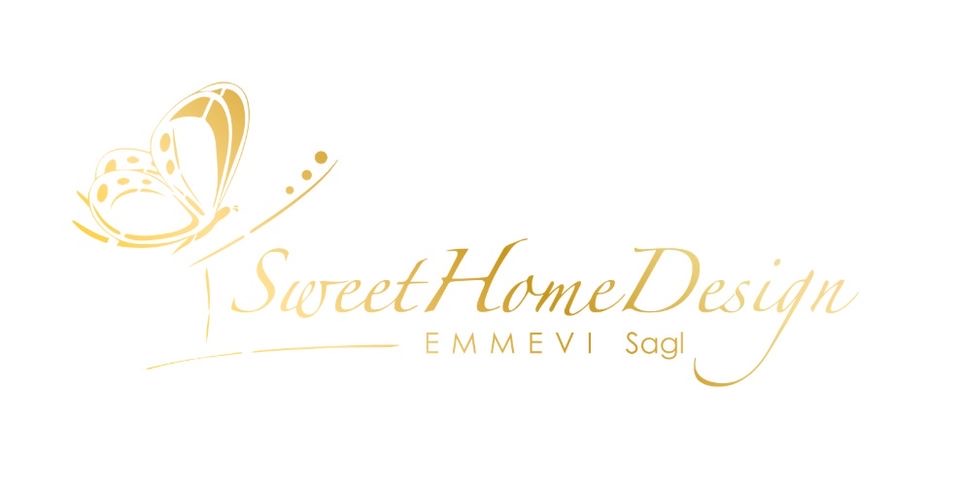 Inventory management
Always a clear view of the stock in real time. Manage all incoming articles and prepare shipments to your customer. Improve warehouse lead time and keep overhead costs to a minimum. Fewer errors, more satisfied customers.
Real-time information
Clear structure in warehouse
Inventory preparation is smoother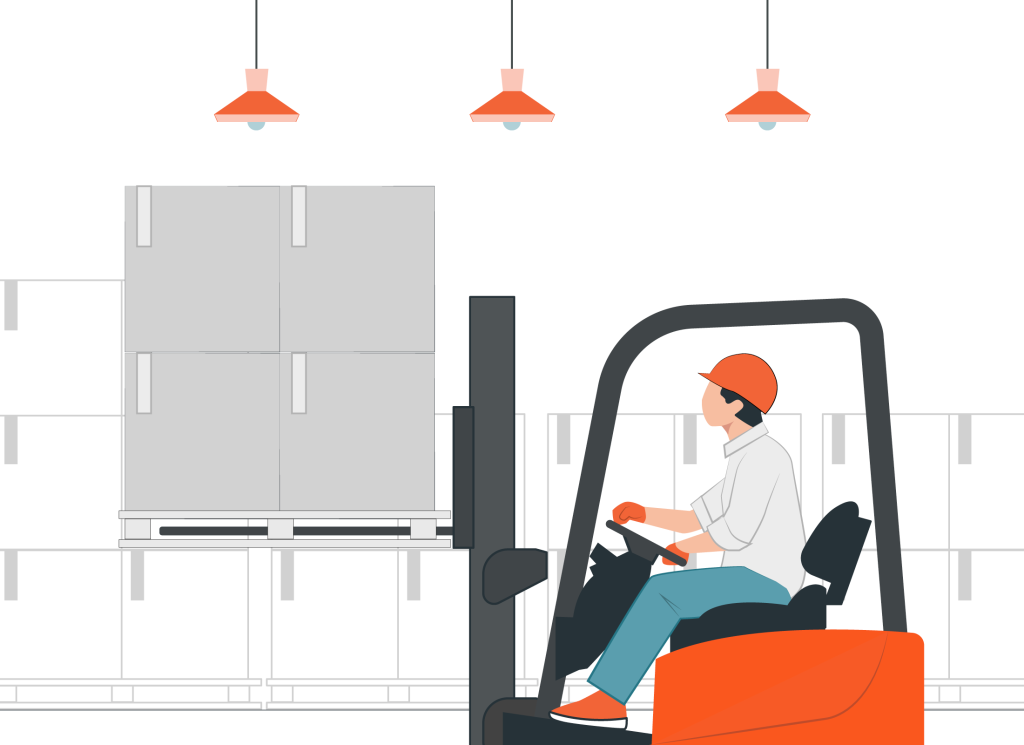 What our customers say

"Initeam listens to feedback about potential improvements and manages to integrate them into updates very regularly. As a result, the ERP program is constantly adapted to the ever-changing needs of the market." — Danick Bruneel, Fabrideco Customer since 2010 – 50 FTE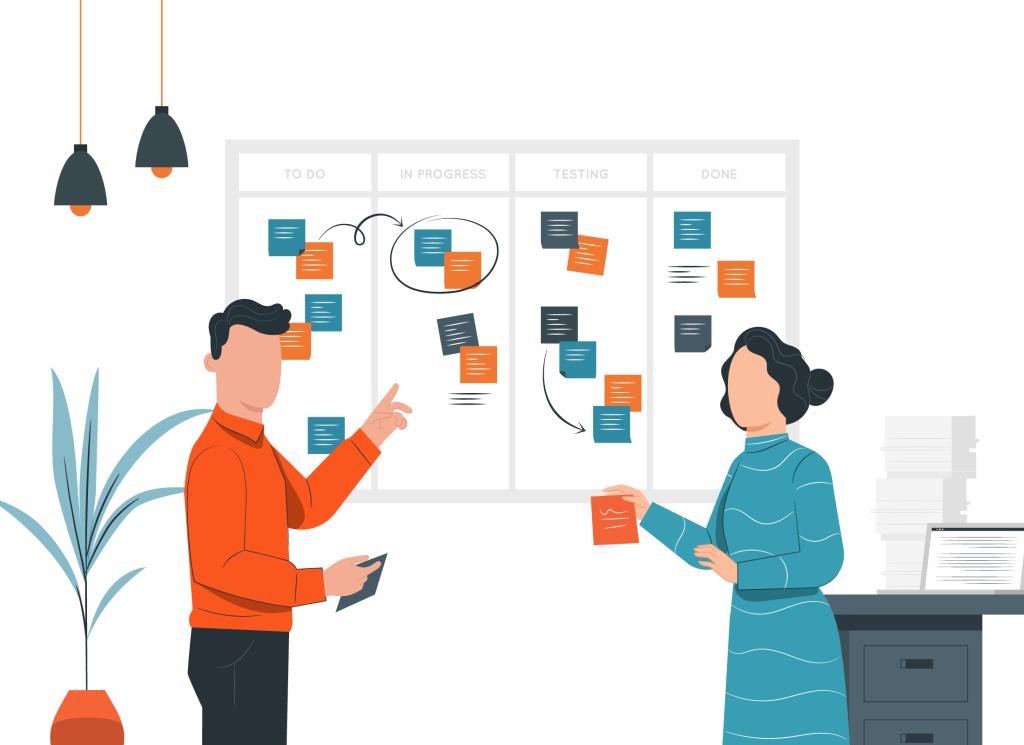 Planning
At a glance you have a clear view of the different agendas of your colleagues. All typical tasks are correctly planned and followed up.
Calendar per alarm clock/vehicle
Overview per day, week and month
Different task and color codes
Request Demo – EN
"*" indicates required fields

Do you want to discover all the features of Furnqube?
The online software package for the furniture industry! Accessible on any device. Focused on ease of use and smaller stores.
Software in the cloud, accessible anywhere, anytime!
Industry-specific, user-friendly and easy to set up
Digitize your store in a simple way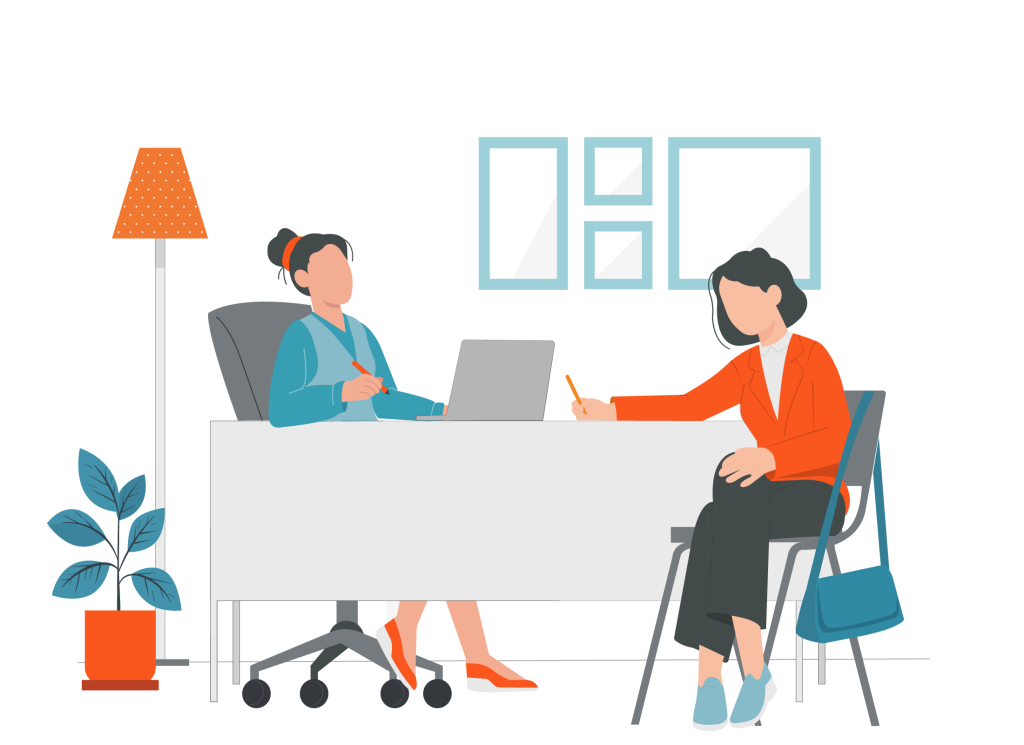 Service management
Exceed customer expectations with optimized service management. Furnqube contains a simple, but comprehensive system to keep track of all repairs and returns. Place labels on the various articles and create structure in the service operation.
Customer remains loyal to your brand
Betere klantwaarde
Positive word of mouth
Duidelijke interne structuur
Invoicing
Furnqube helps you to create clear invoices in a simple and online way. Each time in your own house style. Send your invoices digitally to the customer and save paper and manual work. Manage the status of your invoices and match them with your payments.
Invoicing of advances/deposits
Same layout
Kastickets
Invoicing in a few clicks
Reconciliation of invoices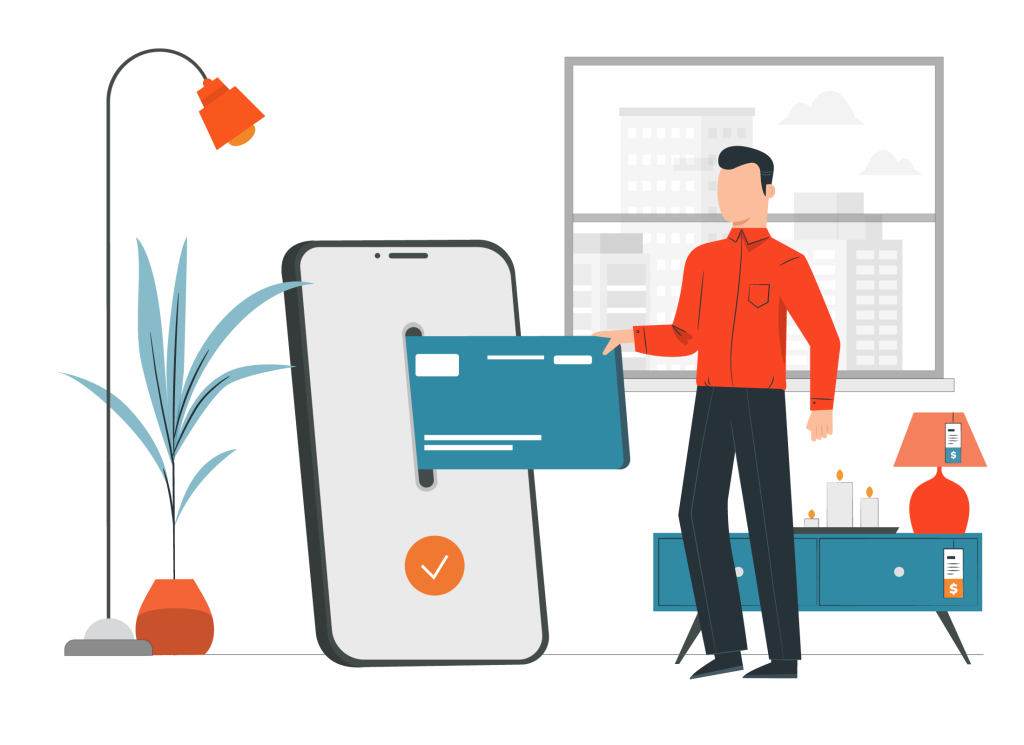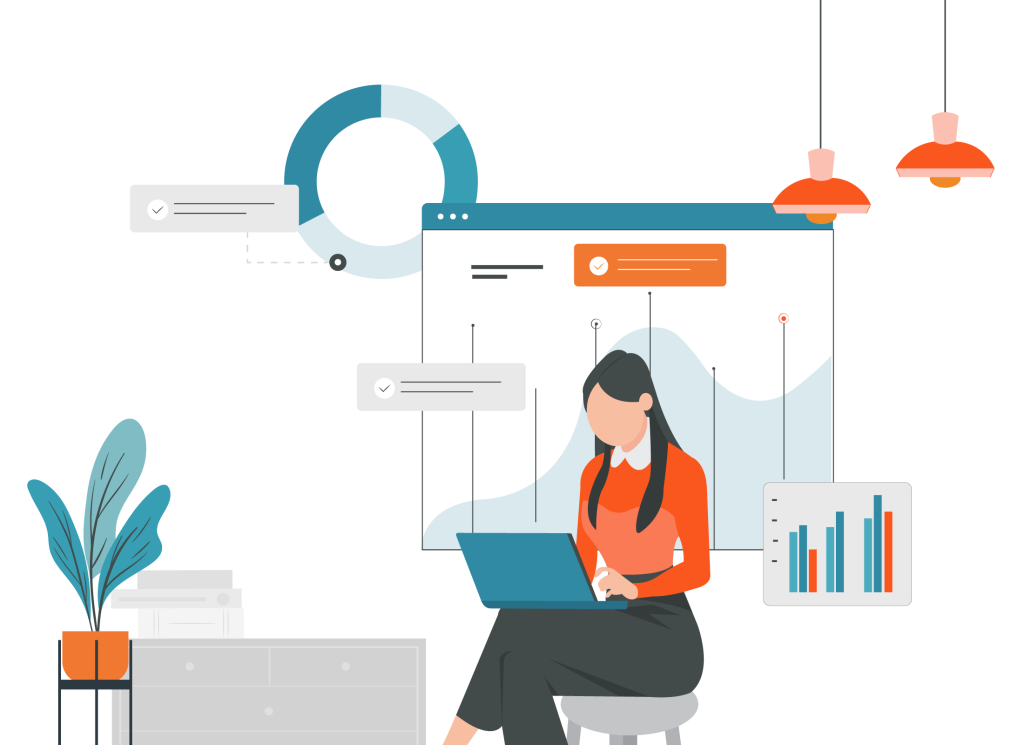 Statistics
Furnqube bevat tal van statistieken en gegevens. De applicatie geeft ondernemers de juiste informatie om gerichte beslissingen te nemen. Beslissingen gebaseerd op concrete cijfers stimuleren de groei en productiviteit van je meubelzaak en besparen zowel tijd als geld.
All key figures available digitally
Extensive statistics
Important information for strategic decisions
Detecting commercial opportunities
Analyzing consumer behaviour

In the cloud, on every device
Furnqube works on all devices with an internet connection.
A mobile solution that you can use anywhere.
Computer
Tablet
Smartphone
Request Demo – EN
"*" indicates required fields